Ambitious Entrepreneur Yvonne McFadden Has Learned the Value of Service
One thing that Yvonne McFadden has never been shy about, and that's trying something new.
The Scottsdale luxury Realtor has been a boutique owner, a loan officer, a music maven, a new home presenter, a speaker, a relocation specialist and a real estate agent – some of them at the same time. It has been a history that has demonstrated the value of good service.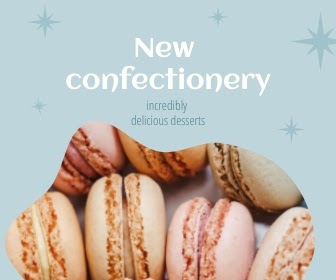 Contact Form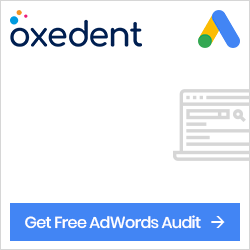 Video Ad Opportunity (250×250)