The upscale community of Troon Village in North Scottsdale, at the base of Troon Mountain, provides diverse housing options and a welcoming, luxury atmosphere. The master-planned neighborhoods coexist with the scenic desert surroundings.
With its high-end location and popular golf course, homes in the community retain their value and continue to inspire potential buyers to join the warm community year after year.
The community is made up of around 1,300 luxury homes that range from townhomes and condos to large, custom-built estates. Prices run from upper $300,000s to several million with the average price being about $1.5 million. Homeowners are diverse with a variety of seasonal and full-time residents that are made up of families, retirees and everyone in between. All can enjoy the amenities that the community has to offer. If a gated neighborhood is desired, residents can find that peace of mind here as several of the distinct neighborhoods include that option.
Golf
Troon Golf and Country Club is member-owned and designed by Tom Weiskopf and Jay Morrish. The course was partially inspired by its Scottish "sister" course, yet is uniquely Southwestern. Officially a certified Audubon Sanctuary, special care is taken to preserve the native birds and wildlife in the area. Complete with a double-sided driving range, a large putting green, and fairway options that provide opportunities for every type of game from relaxed to competitive. Amenities such as chilled water and snacks, as well as convenient towels and rest stations make the luxury golf day complete. For those looking to improve their game, instructors are available to provide their expertise.
Country Club Recreation
There is much more than golf to enjoy at this country club. Tennis participants can feel the difference the professionally surfaced courts make on their game and body. The cushioned material supports joints and can improve an individual's game. Pickleball is another popular game enjoyed recreationally or competitively at the club. Instruction is available for all racquet sports. Other fitness options can be found at the Health and Wellness Center. Group classes, physical therapy, nutritional counseling, Pilates classes and personal training are all available for those looking to improve their fitness. If aquatic exercise is preferred, the pool is often home to water-based classes throughout the year.
Dining and Social Activities
The Quail's Nest serves up indoor and outdoor dining experiences with locally sourced and seasonal cuisine. The patio adapts to the weather and is just right for dinner with a view or casual lunch with friends after a round of golf. The Poolside Grill is convenient for members enjoying the aquatic facility or golfers looking for refreshments between rounds. The Roost is considered the club's social center with its tended bar, big-screen televisions, and tasteful menu.
Nearby
Located only 7 miles from Loop 101, the community's home in North Scottsdale is near Pima and Happy Valley roads. Shopping, upscale dining, hiking, and other amenities are just minutes down the freeway. Cave Creek Unified School District provides the public schools for this community while several charter and private schools nearby also offer educational options.
Troon Village is so conveniently located with shopping and dining just minutes away, but it is also just removed enough from the bustle of traffic to enjoy the peaceful quiet of the desert surroundings. Residents enjoy an active, social lifestyle thanks to the country club amenities available right in the neighborhood. With its variety of housing options and welcoming sense of community, Troon Village secures its spot as one of the most popular North Scottsdale luxury communities.
Video Ad Opportunity (250×250)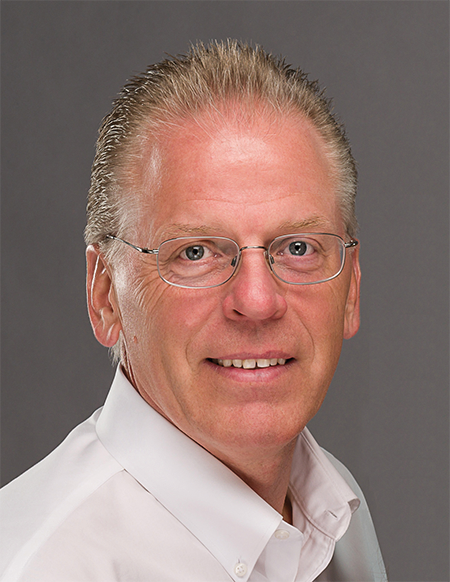 Andy Berglund
As the premier real estate agent in Scottsdale, I'm here to provide you with all the resources and information you need to buy or sell real estate.  I work with buyers and sellers in Scottsdale, Paradise Valley, Phoenix, Cave Creek, Fountain Hills and the surrounding areas and have had extensive training in the latest real estate marketing strategies. I'm confident that I can offer you knowledge and [...]

The Berglund Group
(480) 239-7793