In between the rolling Sonoran desert estates of North Scottsdale and the trendy and artsy fun areas of South Scottsdale lies a region with its own distinctive flavor and features.
The Greenway-Cactus Corridor is flush with retail – upscale and traditional – plus hundreds of restaurants, stores, and nightlife in such developments as Kierland Commons, Scottsdale Quarter, and Scottsdale 101 shopping and entertainment areas.
Close by are neighborhoods, mostly with ample lots and sought-after houses that have not just held their value but appreciated nicely. The area is close the Loop 101, so it's minutes to the arts, entertainment, and events in Downtown.
The Westin Kierland Resort calls this area home, and it's close to other iconic Scottsdale resorts. It also has a luxury condo component, with Scottsdale Optima, Broadstone at the Scottsdale Quarter, and The Plaza Lofts in Scottsdale Kierland, which offers living quarters in the walkable outdoor mall.
Scottsdale's famous Tournament Players Club, home of the Waste Management Phoenix Open; Westworld, which hosts the internationally renowned Barrett-Jackson Auto Auction and the Scottsdale Arabian Horse Show (among many other events); Cactus Park and the Aquatic Center and Park are fun features of the region.
Also in the Greenway-Cactus Corridor is Scottsdale Country Club, the world-class (and public) Starfire Golf course. Some neighborhoods have modern upscale large-lot homes, some with horse privileges. The Vintage Arce homes, with Arizona Adobe ranch-style architecture, are here.
This is also luxury auto dealer country, with the Penske Auto Mall & Racing Museum, plus dealerships featuring Rolls Royce, Ferrari, Lamborghini, Mercedes, and Lexus.
Video Ad Opportunity (250×250)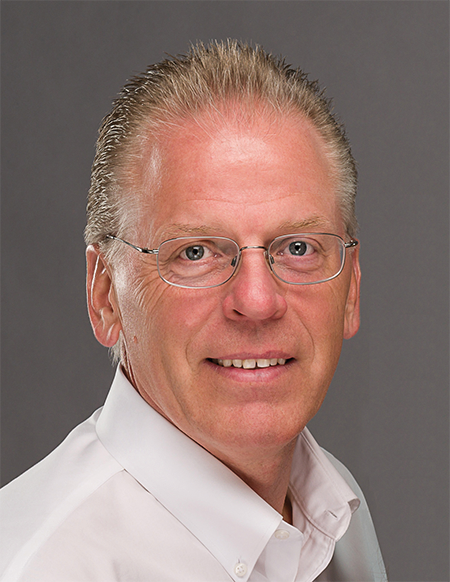 Andy Berglund
As the premier real estate agent in Scottsdale, I'm here to provide you with all the resources and information you need to buy or sell real estate.  I work with buyers and sellers in Scottsdale, Paradise Valley, Phoenix, Cave Creek, Fountain Hills and the surrounding areas and have had extensive training in the latest real estate marketing strategies. I'm confident that I can offer you knowledge and [...]

The Berglund Group
(480) 239-7793