Located on 850 acres of Sonoran desert in North Scottsdale, Desert Highlands is a residential golf community with plenty to offer. With a favorite landmark, Pinnacle Peak, just to the north, property owners here can enjoy nature views as well as plenty of neighborhood amenities.
Real Estate
One highlight of homeownership in this community is the golf membership that comes with the purchase. The neighborhood is guard-gated and includes many different styles of homes. Custom-built properties range in size, with the ability to create a perfect home that meets the needs of the resident. There are also semi-custom homes and lots available for development. The community has set aside land within the area to preserve the natural surroundings of the desert which certainly adds to the value and beauty of the properties.
Community
Living in a premier, luxury neighborhood such as this comes with peace of mind. There are round-the-clock patrolling, guarded points of entry for privacy and security, package hold, medical and alarm response, and home check-ins while absent. Jogging and walking trails can be found throughout the neighborhood and golf carts can easily navigate from course to home. Four-legged friends are welcome and provided an exclusive dog park near the Racquet Club.
Golf
With 7,108 yards of lush, green turf, the Desert Highlands course designed by the Jack Nicklaus' development group has earned many accolades. The natural beauty of the area creates a serene setting for a challenging game on the 18 hole course. Since practice makes perfect, a full 18 hole putting green is a welcome addition to the community. The first of its kind in the US, the 60,000 square feet of putting surface gives residents the opportunity to improve their game.
Other Amenities
Golf isn't the only sporting activity that residents can enjoy in Desert Highlands. The Highlands Racquet Club is home to 13 tennis courts and holds tournaments throughout the year. Recently, the addition of Pickleball courts gives residents the chance to play this fun and fast-growing game. Staff is available to aid in providing knowledge about various versions of games and competition opportunities. Another welcome amenity is the well-appointed fitness center. This facility is 7,700-square feet and includes cutting-edge equipment for all levels of fitness. Classes and fitness trainers are available to help residents meet fitness goals. In addition, there are locker and steam rooms, as well as massage therapy services. The sparkling clean pool is heated and can be used for both recreational relaxation purposes or lap swimming for fitness.
A Lifestyle
Embracing the idea of community is important to Desert Highlands residents. Social opportunities exist for neighbors and friends to enjoy time together thanks to events like holiday celebrations, wine tastings, cooking classes, and more. Dining is truly an experience at the two options on site. Jack's is a recently added gastropub that provides a more casual food and drinks experience. The Ventana Dining Room is an upscale area that features an exclusive menu and fresh, local ingredients.
This North Scottsdale community offers its residents the beauty of the desert with the conveniences that modern homeowners expect. A short drive provides Old Town Scottsdale experiences like dining, galleries, and shopping. Real estate within this sought-after community continues to be strong and provides the quality of life one would expect in the beautiful Scottsdale area.
Video Ad Opportunity (250×250)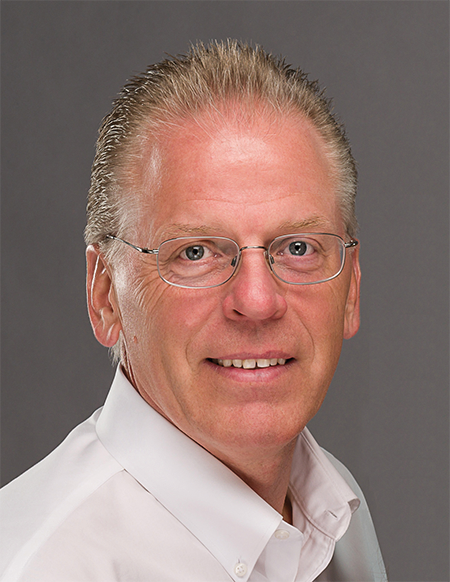 Andy Berglund
As the premier real estate agent in Scottsdale, I'm here to provide you with all the resources and information you need to buy or sell real estate.  I work with buyers and sellers in Scottsdale, Paradise Valley, Phoenix, Cave Creek, Fountain Hills and the surrounding areas and have had extensive training in the latest real estate marketing strategies. I'm confident that I can offer you knowledge and [...]

The Berglund Group
(480) 239-7793