North Scottsdale is home to the distinct and upscale neighborhoods that make up the community of Desert Mountain. The unique and diverse community includes gated neighborhoods where residents can feel protected. This expansive, master-planned community offers homes that vary in style and size with the luxury amenities that homeowners in the area have come to expect.
Real Estate
The Sonoran desert offers a natural setting for the homes in this golf community. The architecture reflects the landscape and residents can choose from different floor plans to meet their needs. One popular home type includes cottages, which are a great choice for those seeking a vacation home or easy maintenance residence. Another option is a larger estate like the ones in Desert Greens and Saguaro Forest. These often come with golf-course views and can even be built right into the side of the mountain, which provides a unique and dramatic effect. Homes built in this higher elevation enjoy a slightly cooler atmosphere and come with a stunning view of the city lights and sunsets. Home prices range from $1.4 million for cottage-style homes to more than $4.2 million for larger estates.
Golf
Residents looking for golf opportunities will find plenty of options within the community. There are seven courses (designed by the renowned Jack Nicklaus) to choose from. In addition to the high-quality courses, the community offers members the opportunity to improve their game at the Jim Flick Golf Performance Center. Knowledgeable staff uses innovative technology to observe swings and offer instruction. The pro shops are also stocked with the necessary equipment that modern golfers want and need to be successful on the course.
Tennis
The Desert Mountain Tennis Complex provides a unique experience to play on a stadium grass court – the only grass court of its kind in Arizona. The award-winning facility hosts players of many different levels and ages, from recreational to professional. Special events and tournaments are held throughout the year and players can drop in or participate in league games.
Clubhouse Amenities
With the seven award-winning courses throughout the community come luxury clubhouses to facilitate activities before or after a golf game. Members can enjoy various other recreational and social options even if they aren't spending time on the course. Special events are often on the calendar at the various clubhouses and include theme nights, music and art presentations, and wine tasting to name a few. Children's events at the Youth Center can be enjoyed with the whole family. The clubhouses offer dining options from casual to upscale with special event catering available as well.
Fitness and Spa
The health and wellness facilities at the Sonoran Fitness and Spa allow members to focus on their fitness journey and concentrate on self-care. The 42,000 square-foot center features exercise equipment, personal training, boxing equipment, and physical therapy resources. The heated pools are available for relaxation or recreation all year long. The spa creates an atmosphere of zen with a full menu of services available.
Nearby
Desert Mountain's location in North Scottsdale makes it a quiet and serene place to live. However, the Loop 101 freeway, ashort drive away, provides access to nearby shopping, dining and healthcare facilities. The community is also conveniently located near popular hiking trails and other outdoor recreation opportunities in the area.
North Scottsdale is home to many luxury communities. With its various real estate options and plentiful amenities, Desert Mountain retains its spot among the best in the Valley.
Video Ad Opportunity (250×250)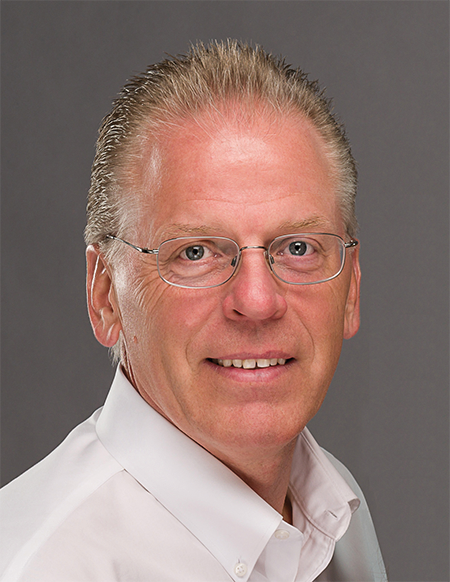 Andy Berglund
As the premier real estate agent in Scottsdale, I'm here to provide you with all the resources and information you need to buy or sell real estate.  I work with buyers and sellers in Scottsdale, Paradise Valley, Phoenix, Cave Creek, Fountain Hills and the surrounding areas and have had extensive training in the latest real estate marketing strategies. I'm confident that I can offer you knowledge and [...]

The Berglund Group
(480) 239-7793