The North Scottsdale community of Terravita truly lives up to its name. Located in the foothills of Black Mountain in the Sonoran Desert, this gated Arizona neighborhood combines quiet nature views with a lively social scene.
Terravita's 823 acres is home to Del Webb's first community that is open to all ages. With spacious lots and native vegetation to highlight the desert setting, homeownership also includes membership at the Terravita country club to help new neighbors build strong relationships with their community.
Real Estate
The current 1,380 homes in Terravita range from 1,385 to 3,800 square feet with prices ranging from the upper $300,000's to more than $1 million. Real estate values continue to thrive with a small number of homes listed for sale each year. Floor plans are varied with 21 custom homes throughout the neighborhood. The residents living here enjoy the safety and security knowing that their community is guarded and gated. The strong financial health of the community ensures that the high expectations of its residents will be satisfied.
Golf Membership
Hosting men's and women's leagues, special events, tournaments, or even just a fun morning round with friends, Terravita's Golf and Country Club provides a beautiful and challenging golf experience. Since this is a private club, members get exclusive access to the benefits that this course has to offer. A driving range, putting green, plus optional instruction opportunities are all designed to improve members' games and enhance their fun while on the course. Everything from private lessons, lessons with a group, specialized clinics, junior lessons and golf club, and equipment fittings are available.
Tennis
With Arizona's weather, it is always a great time to enjoy tennis as a resident of Terravita. The six courts provide a home for the lively league, tournaments, fundraisers, and social events that take place often in the community. For those hoping to train with an expert, private lessons are available for all ages by a USPTA-certified tennis pro. The tennis shop includes all the basics and seating is available courtside when intense matches gather a crowd.
Fitness Center and Pool
If fitness-minded individuals are looking for something beyond tennis or golf, they are sure to find it at the fitness center. The modern, well-maintained equipment offers opportunities to take classes, work with a personal trainer, or accomplish their own fitness goals. The pool complex is another great exercise option to get fit while getting relief from the heat. There is a resort-style pool as well as lap lanes for swimming or aqua-jogging. The cabanas on the expansive deck give a shady spot to grab something to eat poolside.
Art and Social Scene
Serene desert views provide the perfect inspiration for artists hoping to capture the beauty of their surroundings. The Desert Pavilion Community Center houses an art studio to give like-minded creative types a place to work on and display their masterpieces. The community center also plays host to social groups ranging from book clubs to Bridge. The 11,500 square feet of space includes a self-service library and rooms for conferences and special events.
Cuisine
North Scottsdale is known for its great restaurant options, and lucky for Terravita residents, they can experience fine dining in their own backyard at the Terravita Clubhouse. From casual lunches to catered special occasions, members can find a wide array of cuisine in a scenic and comfortable environment.
Terravita confidently updates its amenities continually, knowing that modern facilities and meticulous upkeep help property values remain strong. There is something for everyone at this private golf community plus additional shopping, dining, and recreation of North Scottsdale is located just minutes away.
Video Ad Opportunity (250×250)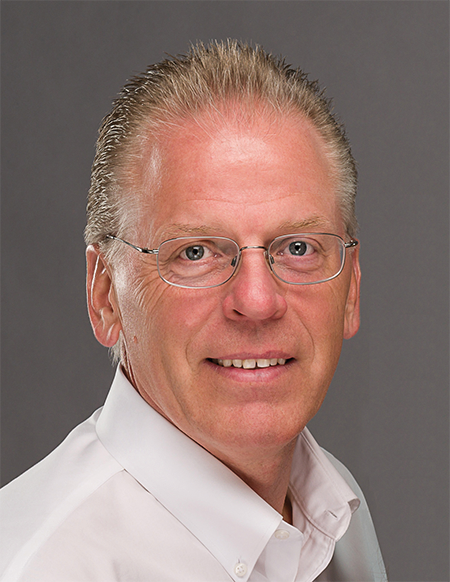 Andy Berglund
As the premier real estate agent in Scottsdale, I'm here to provide you with all the resources and information you need to buy or sell real estate.  I work with buyers and sellers in Scottsdale, Paradise Valley, Phoenix, Cave Creek, Fountain Hills and the surrounding areas and have had extensive training in the latest real estate marketing strategies. I'm confident that I can offer you knowledge and [...]

The Berglund Group
(480) 239-7793