Housing Competition, Landscaping Guides, Remote Worker Homes
The Scottsdale Digital Real Estate Blog includes a collection of valuable real estate news from elsewhere that you might find interesting, important and/or useful. I will curate these from The Wire each week and post them up here. If you have articles you have found that you would like me to share, click here. If you would like to get these directly in your inbox via email, click here.
For anyone in Scottsdale or the Phoenix area who has been trying to buy a house lately, here are some tactics that a woman in the same found fruitful:
5 Cutthroat Tactics I Devised Out of Sheer Desperation To Buy a House—That Worked
She tried and tried and tried to buy a house and just couldn't in this hot market . . . until she discovered these cut-throat tactic
They included
Even if you love it, before agreeing to full asking price, check the comps.
Get a house that needs changes, and commit to them.
Avoid unnecessary contingencies.
Homeowner's guides to Your Best Looking House
Wondering if you should aerate your, or looking for front yard or back yard ideas for landscapiing? How about budget friending ideas? Try free guides. The one here is for landscaping, but there are more available. Just ask us.
A Homeowner's Guide to Lawns and Landscaping
 What Features Make a House Perfect for Remote Work?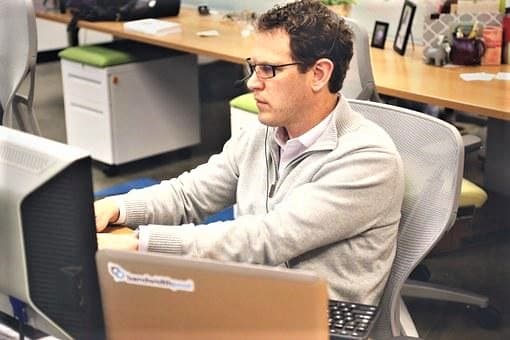 Scottsdale is the perfect place for remote workers. Here's what they look for to be able to make that work.
This Scottsdale Digital Realty story shows that they need a great tech, a comfortable office works space, healthy storage … and a great Sonoran Desert view wouldn't hurt either,
 Arizonans and Other Americans Fear Inflation's Impact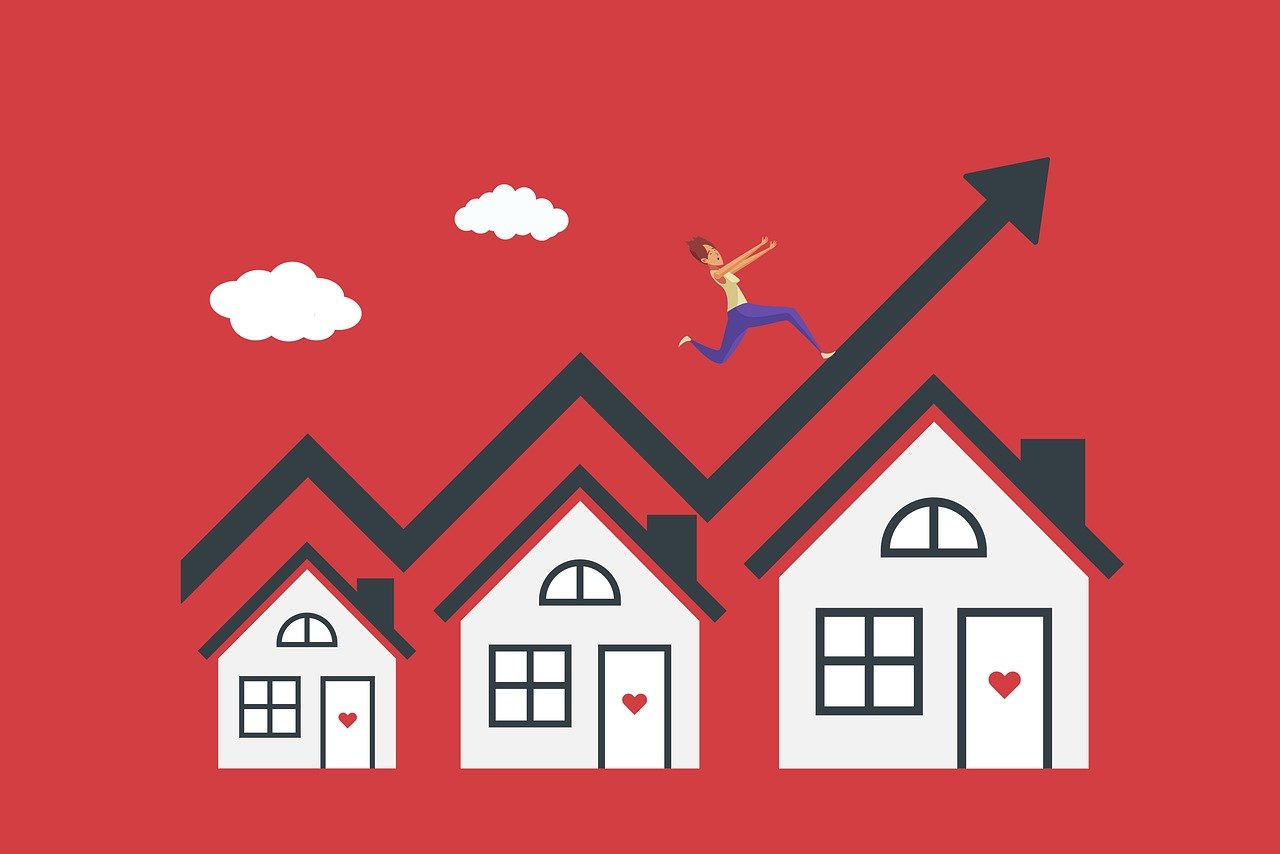 Inflation is fabulous if you're trying to sell your Scottsdale home full of equity. If you're trying to buy one, well, it's not so great.
People in Arizona and all across America are greatly worried about inflation right now, how they will afford gas, food, utilities, cars, and, of course, real estate — their dream home. Americans are worried about that, and this story explores what our citizens are thinking and whaat that might mean to you.
More Real Estate News From the Wires
Recession fears? You betcha. Here's what they're saying about how that might affect homeowners:
The One Thing Every Homeowner Needs To Know About a Recession
Technology that comes with the home moves slower than the tech you can fit in your pocket, but emerging trends may take us the way of the Jetsons:
3 Technologies Buyers Will Want in Their New Homes
Year-Round Outdoor Spaces Are Even More in Demand
Wonder how your equity improvement compares with elsewhere? (Hint: Pretty well). Here is a report on where the highest share resides:
Top 10 Places With Highest Share of 'Equity Rich' Homes
Speaking of equity, it's going to be one heck of a payday when you sell your home and cash that in. But don't forget about the tax consequences.
Sellers With Record Profits May See a Tax Bill
One side of the housing market that's slowing — and could affect markets like Scottsdale — is second home locations.
Second-Home Demand Shows Signs of Slowing
Rising mortgage rates is bringing back a loan that hasn't been used much in the era of record low rates, and that's the adjustable rate mortgage.
The housing industry will soon be up in ARMs
The post Housing Competition, Landscaping Guides, Remote Worker Homes appeared first on Arizona Realty Network.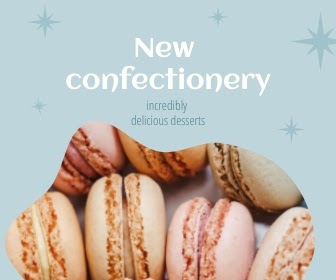 Contact Form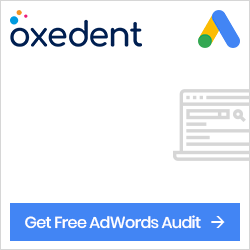 Video Ad Opportunity (250×250)