How to Navigate This Strange Housing Market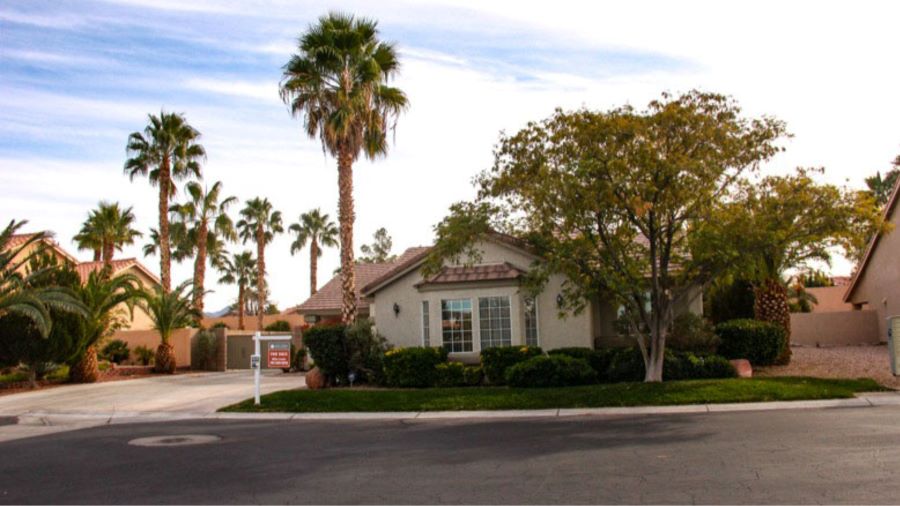 The housing market these days feels like someone rolled a hand grenade in the room and everyone is holding their breath waiting for what happens next.
A few buyers have popped their heads up, looked around, and determined that it didn't all blow up . . . yet, and moved on with their home search. Many found better deals than just a month ago.
And lots of fence-sitting sellers leaped off and put their homes on the market, trying to catch what they fear might be the end of the seller's market.
The overheated U.S. housing market is starting to cool down
3 signs the housing market is slowing down
Is the seller's market in real estate over?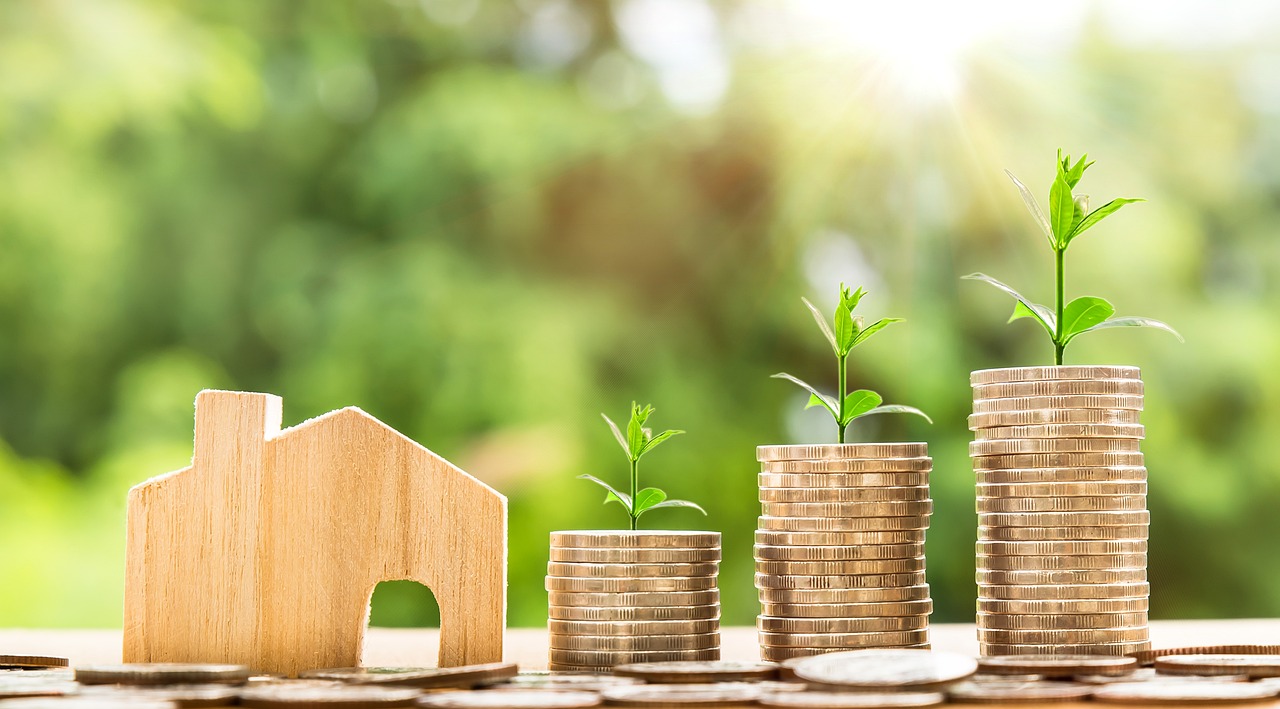 Is it a good or bad time to buy or sell a house. What are interest rates going to do? What's the economy going to do?
Uncertainty, economists tell us, causes people to pull back, which can mean disinvestment or just not invest. That seems to have happened when it comes to buyers and sellers. And it's not just Phoenix or Scottsdale real estate that's affected; it's pretty much the entire nation.
The Everything-Is-Weird Economy: If gas prices are plummeting, why is inflation rising? If jobs are growing, why is GDP falling? If everybody's on vacation, why are consumers miserable?
Those owners who have been thinking about selling but waited to see if it would go up more are now putting up signs and adding homes for sale to the market like there s no tomorrow. The days of multiple offers over asking and two-day sales appear to be over, at least for a while. But while asking prices have been lowered much more often, prices remain historically high.
Did Home Sellers 'Miss the Peak'? A Startling Sign the Panic Is Real
Should you buy now or wait for them to fall? If you do, what's going to happen to interest rates? Are you going to have to pay more in monthly payments because of rising lender costs if you wait?
Should you put your house up for sale now, before prices fall more, or see what happens in the economy?
Here are the options for buyers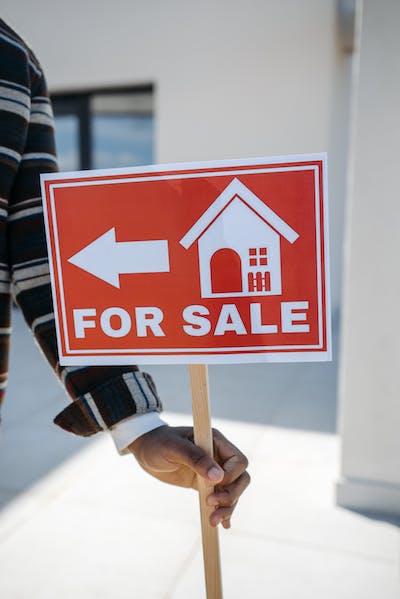 Do nothing right now. Wait to see if prices come down before interest rates go through the roof. While rate have rocketed up in the past couple of months, they remain historically low, and even if there is a recession in the near future, mortgage rates don't usually climb during a recession. You might catch the sweet spot.
Or not. While asking prices have come down, more houses are for sale, and the frenzy has cooled, sale prices have not moved as dramatically. Maybe they will, although we're not seeing predictions to that effect. So buying now just might be buying in the dip, when some sellers fear the worst and will bargain. If the higher interest rates and recession fears work to stabilize the market, we might be back to normal appreciation in the low to mid single digits. If so, waiting won't help.
If nothing else, get ready to be a fast buyer if the opportunity comes along. Get qualified, identify your down payment, talk to a lender, and get your Realtor your parameters. Then if the right deal comes along, you are prepared.
On the House: Should First-Time Homebuyers Press the Pause Button?
Here are the options for home sellers
Put the house up for sale right now to try to catch the end of a great time for sellers. Even with more sellers doing so, inventory is still low and rents are still rising. Do you want to take a chance of a quickly recovering economy (think Ukraine, gas prices, supply chain, inflation, Covid, politics, etc.)?
Test the market. Put it up but with a hard number you won't go under, and if you can't get that, take it off. It's no small headache doing all the fix-up and clean-up to get ready for a sale, and there are expenses and other headaches to consider. But that's an option.
As Prices Rise, Homes Staying on the Market Longer
Fix it up. Make the house you're in now your dream home, if it has the bones to make that possible. Don't overspend for your neighborhood, though.
Rent it out. That's not for everyone, and it's not always stable income. But professional property managers can handle much of the workload (and the critical emergency calls), if you can handle the uncertainty. Rents, by the way, still seem to be rising.
The post How to Navigate This Strange Housing Market appeared first on Arizona Realty Network.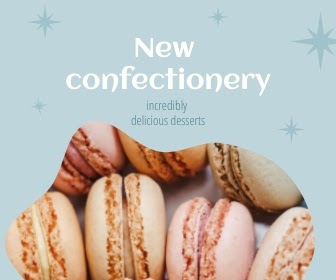 Contact Form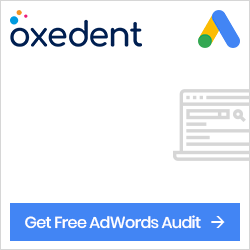 Video Ad Opportunity (250×250)