Non-financial Advantages of Owning Your Own Home
We've all heard that buying a home will be the biggest financial investment most people ever make, and that's true. With rare exceptions, homes appreciate, and regardless of what percentage of it is paid off, you get 100% of the appreciation, not the lender.
But it's not the entire picture.
There are many other benefits – tangible and otherwise – to owning your own home, including:
Family Security in home ownership
: Your home is not only your castle, it's your nest, your safety spot, the place the kids build memories, friends, consistent schooling, and a sense of neighborhood and community. That a consistency you cannot rely upon when you're renting. You might not be able to spend peace of mind, but you certainly can feel it. And that makes other issues, financial and otherwise, easier to handle.
Control how the family home is used
Want to mark the kids' height as they grow? Go right ahead. Add cabinets to the laundry room? Up to you. Add a room? If you can afford it, go ahead.. Paint the house pink? Well, you may have an HOA and neighbor issue, but absent that, how the house looks and works is up to you. And every tree you plant, every improvement that boosts your lifestyle, every add-on is yours, not the landlord's.
Homeownership Offers Consistency in Budget and Community
As long as you meet payment demands and have a fixed mortgage, your monthly costs remain the same (not counting taxes or fees). No one is going to make you move for a different resident. Other things in your budget may change, but that's fairly stable. Inflation will drive every other aspect of your life, but not your monthly principal and interest obligation. So while all or almost all other costs items will climb over time, this one (which tends to be the biggest one) will not.
Your Family Legacy
When you pass, you can leave your progeny a legacy you can live in, one that provides not only financial support but also that comfort of personal and family history. There can be a feeling of being deeply rooted that is irreplaceable.
Retirement security of Owning Your Home
In addition to the value of the house and the low-or-no payment aspect of long-term real estate ownership, owning your own home also means the folks can age in place and not be shuttled off to some unfamiliar environment in what are supposed to be the golden years. It makes retirement planning easier.
The post Non-financial Advantages of Owning Your Own Home appeared first on Arizona Realty Network.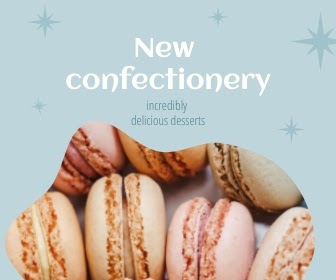 Contact Form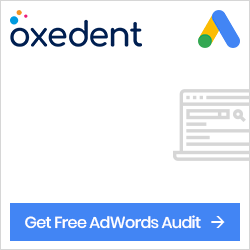 Video Ad Opportunity (250×250)