Racquel Miller Named Heart Ball Vice Chairman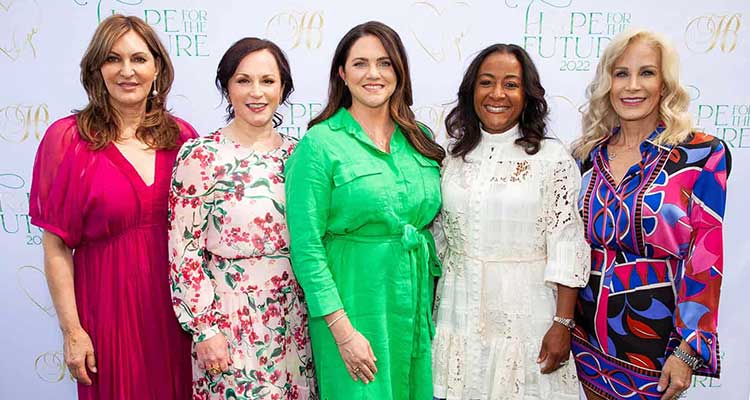 Paradise Valley Realtor Racquel Miller is the 2022 Heart Ball Vice-Chair
Serving her community is nothing new to Paradise Valley Realtor Racquel Miller, having working on or chaired fundraisers and efforts like the foundation she and husband Jamir Miller began to help at-risk people. After serving on the Heart Ball Committee for the three years, she has been named vice chair for 2022.
She's also supported a domestic violence center, the American Heart Association, and the National Kidney Foundation of Arizona, which hosts Dancing with the Stars Arizona.
The post Racquel Miller Named Heart Ball Vice Chairman appeared first on Arizona Realty Network.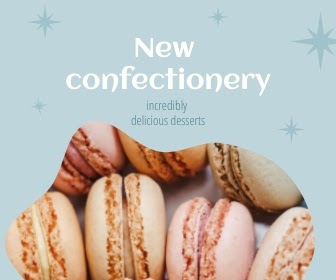 Contact Form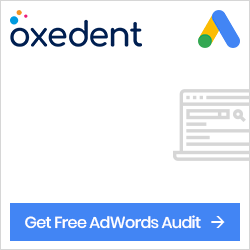 Video Ad Opportunity (250×250)