Selling Your House? 10 Things to Collect in Advance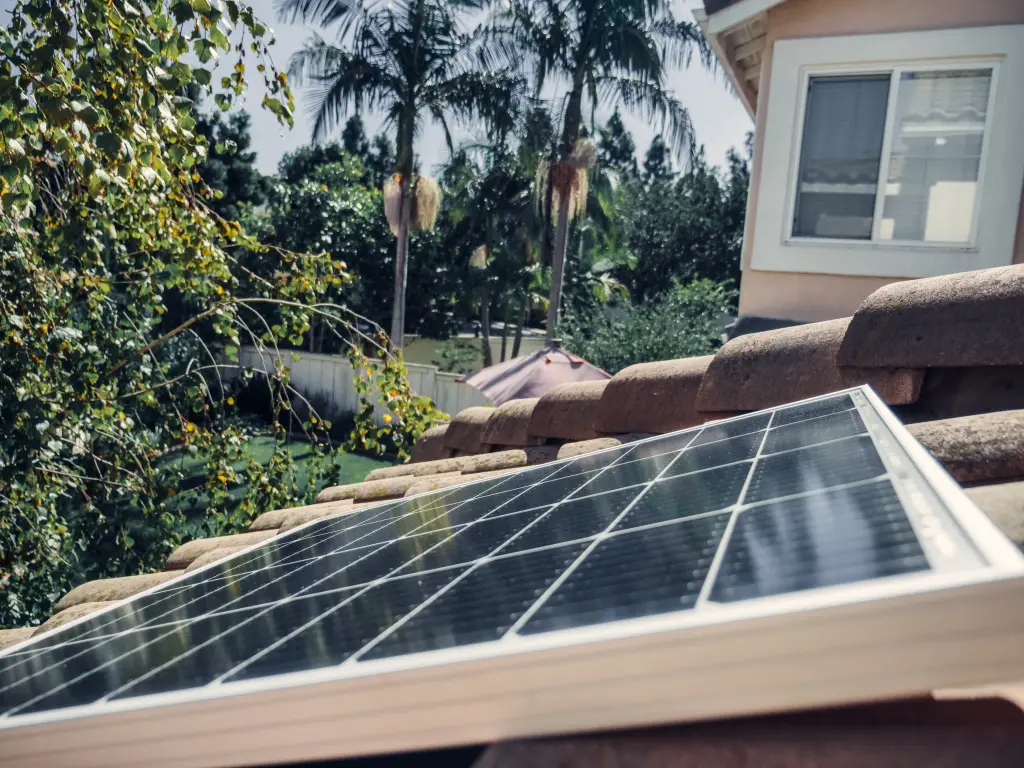 Planning on selling your home? Here are a few items you'll want to find and save in advance.
Anyone who has bought or sold real estate knows the long litany of papers to signs, documents to produce, and contacts to have at hand. You do not want to wind up right before closing and then have to retrieve something that requires going through a big bureaucratic hassle to get — including even finding the right person or entity that might hold it.
Here are a few of the essential things you'll want to obtain and stick in a file for when you inevitably will need it.
Loan documents: Know the address and contact information for your load to provide escrow so it can be paid off at closing.
Leases that generally go with the home, like a solar unit, security system, water treatment equipment, any appliances. If the buyers are going to take over those, they and others will need the information to accomplish that.
Purchases that frequently are leased by homeowners, or equipment you paid off over time. They buyers' lender will want to know that isn't going to be an expense every month for the borrower. I had a paid-off solar unit that turned into a last minute closing headache because the solar company that sold it retreated into bureaucracy when we tried to get a document that would satisfy the lender that it indeed was paid off.
Receipts for any recent purchase or upgrade of significant value, like the HVAC or a water heater. That generally doesn't matter for financing, but it's a plus to show prospective buyers that they're getting equipment that's going to last a while.
Keys (including the mailbox — many Scottsdale neighborhoods have group mailboxes), shed keys, garage door openers, remotes for built-ins like ceiling fans; anything required to operate things on the property.
Contacts and contracts for home security, solar equipment, the HOA, any other organizations that go with the property, like a golf membership or community center access.
Contact and payment information for anyone who services the property, like landscaping, pool, security, pest control, etc. The buyers may use their own or do it themselves, but that makes it easy for them and assures them that the place has been well maintained. It also would help the buyer to list when those occur, plus garbage days, watering cycles, etc.
Your bank information, routing and account numbers, that escrow will need to deposit your money.
If it was a rental when sold, information on the tenant, including contract.
A USPS change of address form. You're going to need one for yourself, so you might as well pick up one for the buyer and put it in the drawer where you leave the keys and remotes.
It's recommended that you find one place to store all these items, like a big envelope and a designated drawer, so they are easy to pull out when needed. Collecting all of these in advance helps avoid last-minute frenzies looking for that lost document or – at worst – ruining the deal with delays.
The post Selling Your House? 10 Things to Collect in Advance appeared first on Arizona Realty Network.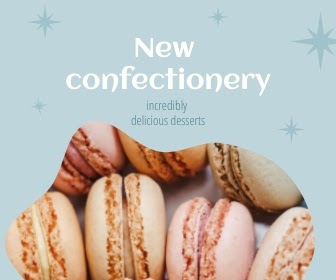 Contact Form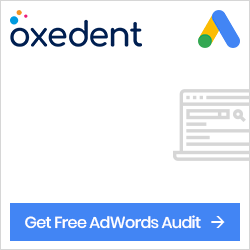 Video Ad Opportunity (250×250)