The iconic pile of wind-rounded rocks aptly named "The Boulders" is a unique North Scottsdale neighborhood highlighted by the natural setting and upscale amenities.
Located at the base of the Sonoran foothills, The Boulders is close to Cave Creek, Carefree, and Scottsdale. The distinct granite boulders that provide its namesake dot the scenic desert landscape and give rugged charm to the property.
Real Estate
This luxury golf community is made up of 12 neighborhoods with various types of homes. These range from charming villas to sprawling estates with ranging price points from half a million dollars to multiple millions. Casitas are included with some homes and can be used as an office, guest or rental space. The Southwestern theme found throughout the architecture blends seamlessly with the serene desert surroundings.
Golf
Residents enjoy the luxury of two options for premier golf with The North Course, a 6,811-yard, par-72 course, and the South Course, which is a 6,726-yard, par 71 course. Designed by Jay Morrish, each course offers opportunities for beginners to professionals. Practice facilities provide space to improve skills and work with instructors while the pro shop has all the essentials.
Clubhouse
The resort-style amenities offered at the clubhouse give the community a sense of luxury and exclusivity. A full-service spa, sauna, salon, and 2,000 square foot, fully equipped fitness center help residents focus on their health and wellness from the inside out. Swimming pools (some adult only) are available for enjoying the Arizona sun or getting a workout in. The Tennis and Pickleball Garden bring racquet enthusiasts together for friendly games or tournament-style play. Instructors provide lessons and clinics for those wishing to step up their game.
Dining/Events
Options for dining are plentiful at The Boulders. The Palo Verde restaurant features Southwestern dishes for breakfast, lunch, and dinner, complete with golf course views. Diners may also enjoy a table overlooking the duck pond while they experience contemporary cuisine at their leisure. The Discovery Lounge is a charming gathering place to enjoy cocktails, conversation, and views.
For a healthy, fresh option, residents can't go wrong at the Spa Cafe. Offerings include breakfast and lunch choices made with dietary restrictions in mind. If classic American dishes are the craving, The Grill will be the place to satisfy them. Burgers, steaks, salads, and sandwiches provide a filling meal amidst comfortable surroundings. For cantina-style dishes, the Spotted Donkey Cantina can provide fresh, and flavorful food as well as its own special Herradura Tequila Resposado. Social events are often held at the clubhouse and catered private events can be booked as well.
Nearby
A short drive out of the community provides opportunities for shopping, dining, and entertainment. Hiking, biking, and rock climbing are popular pastimes in the area due to the proximity of trails on Pinnacle Peak. Children generally attend the schools in Cave Creek Unified District, and Sky Harbor International Airport is just 50 minutes away.
While upscale golf communities are plentiful in North Scottsdale, The Boulders stands out as one of the best with its luxury amenities, premier golf facilities, and distinct neighborhoods nestled at the foot of Pinnacle Peak. Residents enjoy an active, outdoor lifestyle with many options for recreation, dining, and a calendar filled with social events.
Featured Property
Listing Price: $3,175,000
Video Ad Opportunity (250×250)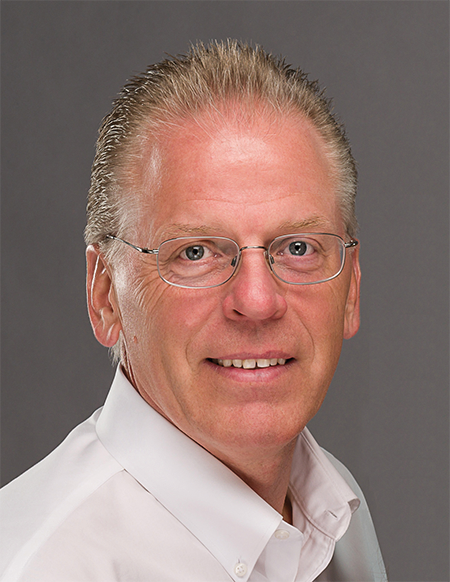 Andy Berglund
As the premier real estate agent in Scottsdale, I'm here to provide you with all the resources and information you need to buy or sell real estate.  I work with buyers and sellers in Scottsdale, Paradise Valley, Phoenix, Cave Creek, Fountain Hills and the surrounding areas and have had extensive training in the latest real estate marketing strategies. I'm confident that I can offer you knowledge and [...]

The Berglund Group
(480) 239-7793