What Features Make a House Perfect for Remote Work?
A trend that has become more predominant in this post-pandemic world (or at least the world in which we're getting used to Covid), is remote working. That has allowed people whose jobs are in cold weather or uncomfortable and expensive urban settings to come to places like Scottsdale and live a Southwestern-paced lifestyle while still performing the required work.
In addition to just being more comfortable, that can help you be more productive because you'll be spending fewer hours commuting and less time engaging in social activities.
But what do you need in a house to work like that? What features are necessary in a Scottsdale home for remote working?
How to build the ultimate work-from-home space
Great Internet and Tech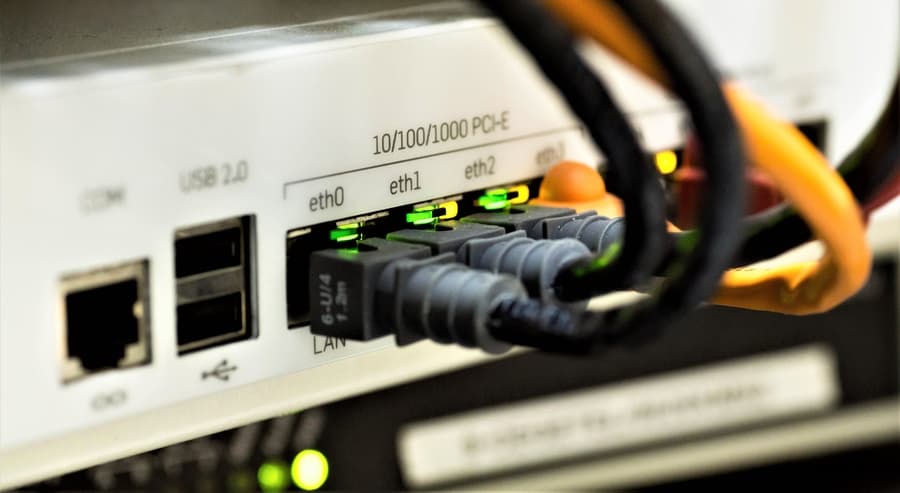 If you're a remote employee, you'll need a home with reliable wireless connectivity and a high-quality internet security system.  Cox Communications, a predominant internet provide in the Phoenix area, recommends installing wifi extenders and (of course) and upgraded internet plan.  You will want to make sure that you're not in any internet slow or dead zones. The neighbors, and the internet provides, should be able to tell you that. You don't want to find yourself out in the edge of Carefree and then not be able to perform the necessary work for your business.
When comparing different internet services, make sure to look for upload and download speeds. Download speeds refer to how fast your computer can transfer information. Typically, faster download speeds are better than slower upload speeds, but most users tend to download more than they upload. For that reason, you may want to opt for a fiber plan if you're planning to work from home. In addition to upload speeds, you'll want to consider the speed of your phone connection.
Also see: The right tech for video conferencing

Comfortable and functional Office Space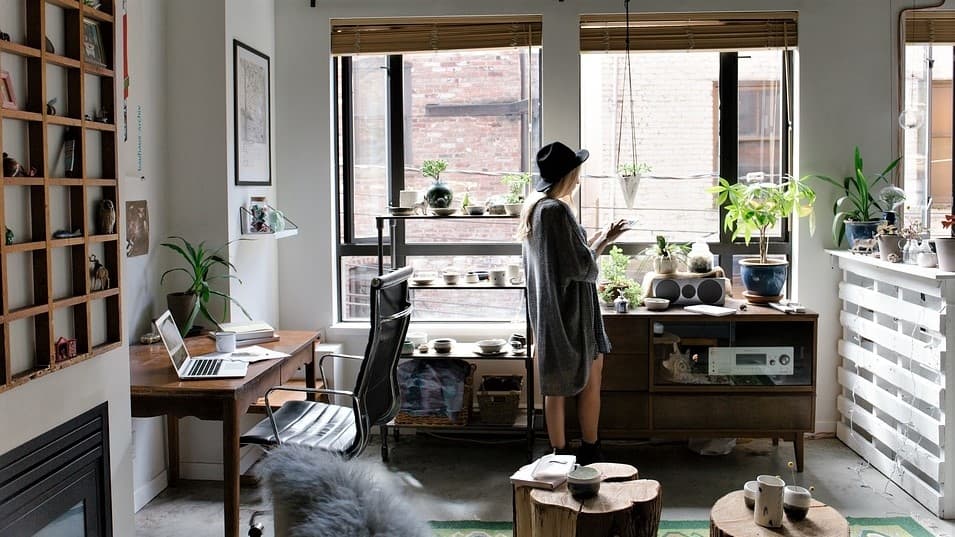 As more people work from home, they're buying larger homes with amenities like home offices. Home buyers are putting functionality above all else. Multi-purpose spaces are becoming more popular than traditional media rooms, allowing people to use the space for Zoom meetings or homework assignments.
A home office doesn't necessarily have to be a formal room. A spare bedroom can serve as an ideal workspace.  Dedicated work space can help you be more productive, create a separation between work and your personal life, and make the house feel more like home.
One of the benefits of remote working can also be a headache, and that's the distractions of family life on the work environment. So your work space should be a bit more sacrosanct than a mere hobby room, with separations by physical space, noise, and privacy. You're better off in the far corner of the house than right in the middle of it, so look for architectural designs that provide you that.
Also, remember that you'll likely be doing Zoom meetings, so make sure the room you're counting on to run your business can present a professional background for those.
Sound Proofing
It's essential to have noise-proofing techniques in your home, particularly if you have noisy distractions like kids, pets and neighbor noise. As this trend continues, expect to see this amenity – a sound-buffered work space – in real estate offerings. For now, you're likely to have to add them yourself.
You can use various materials to absorb sound, such as sound-absorbing panels, doors, acoustic tiles and insulating windows. You can also build additional materials into your ceiling and walls, to block out noises.
Storage and Equipment Space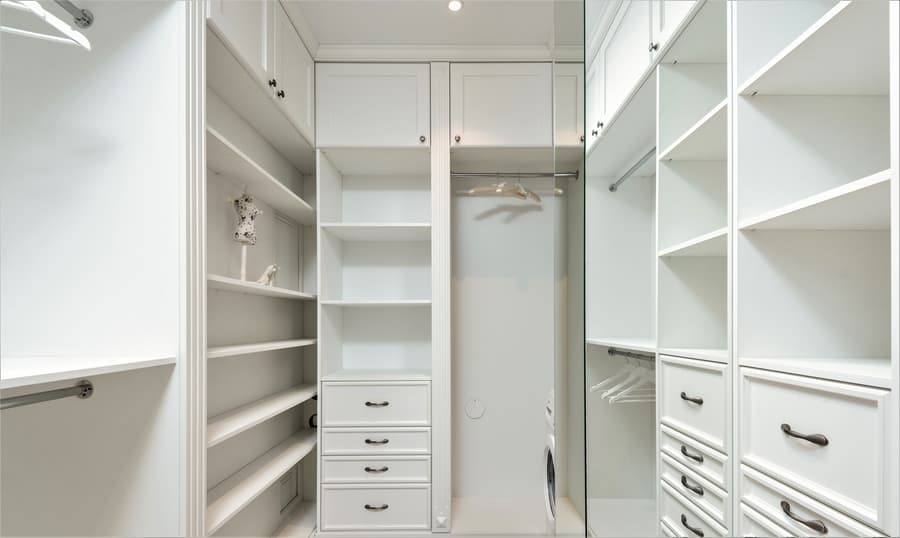 If you're going to be running your work from home, you're going to need all the equipment and space required to set up a whole office. That means storage space, like a big closet, but it also means the ability to set up printers routers and work tables so you can function like you would in the downtown office.
So make sure the area that you're dedicating for your work, your family's livelihood, accommodate all those functions. If the space you have in mind for your office doesn't accommodate that oh, perhaps we need to look for another room, or another house.
If you have product storage that's required because of your job, make sure that the garage or other rooms accommodate that and that it has the air conditioning required to keep your product in the condition needed for your customers. Arizona summers can be hot — make that WILL be hot — and you might not want your product sitting in an uncooled garage.
Outlets
Check the room you plan on using for your office to make sure it has sufficient electrical outlets to handle all the equipment you plan on putting in there. He don't want to be running wires from other rooms. You want your office to be functional and professional.
 A Scottsdale View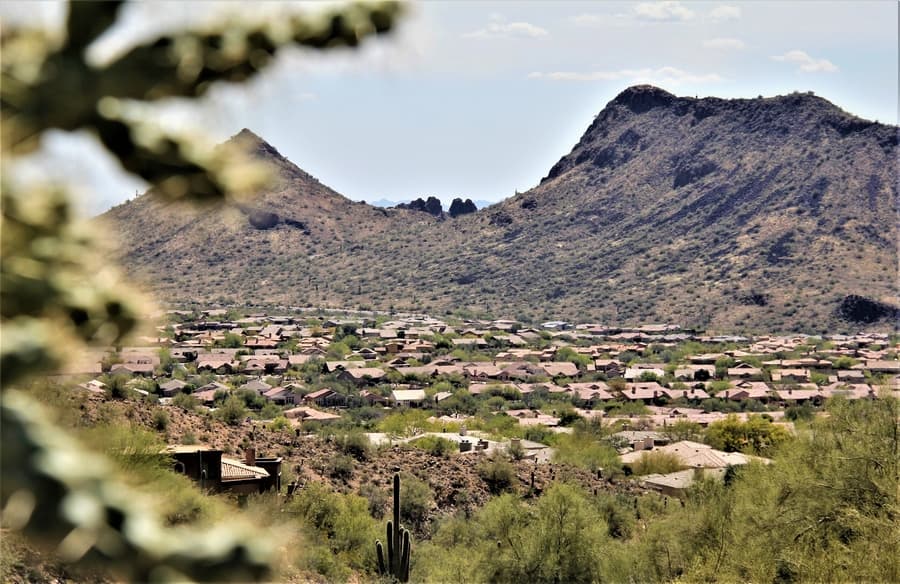 This may be a bit on the over-the-top side, but what the heck, we're living and working in Scottsdale so we might as well take advantage of the views and the weather and the scenery it has to offer.
This isn't just a frivolous consideration. Many of us live here for the vistas and the environment. If you can set up an office space where you work where you can look out on the fabulous Sonoran Desert, or even just a nicely set up and Landscape backyard, that will make your work much more pleasant and perhaps even more efficient. It may not be necessary, but it surely will be nice.
Hey, you live in Scottsdale for a reason. You might as well get the same benefit out of working here.
The post What Features Make a House Perfect for Remote Work? appeared first on Arizona Realty Network.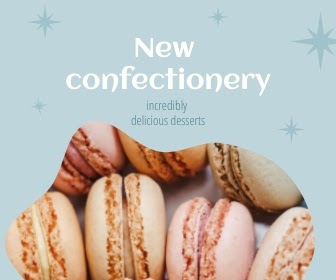 Contact Form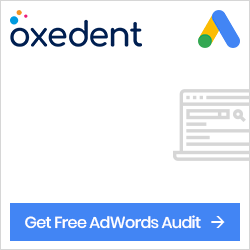 Video Ad Opportunity (250×250)