What to Look for in a Real Estate Contract Before Signing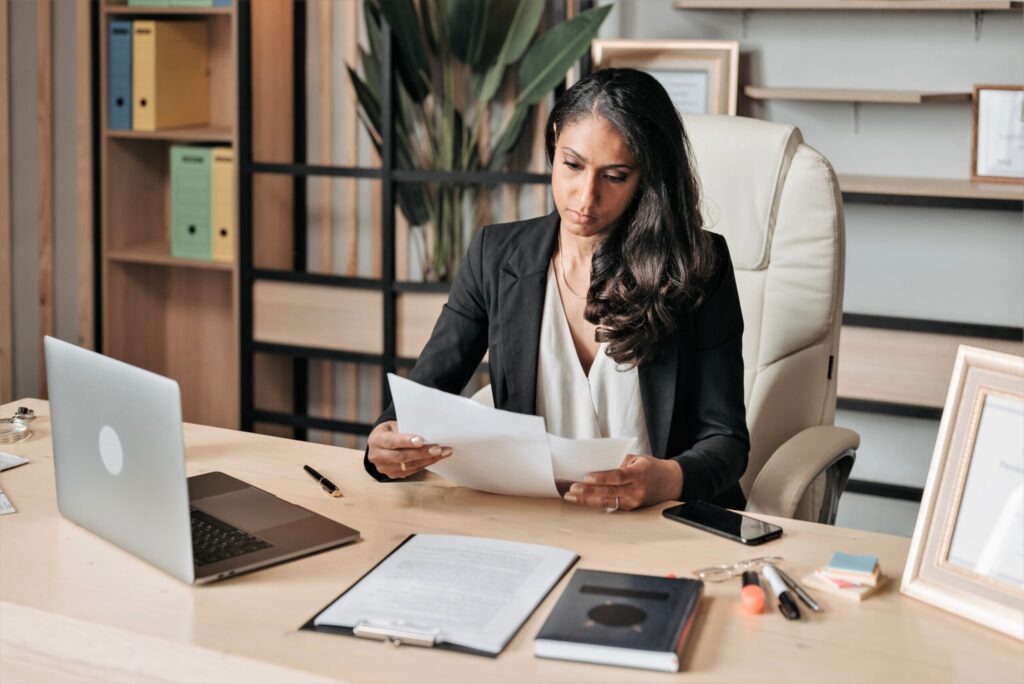 Adding your John Hancock to a real estate contract is a significant milestone in buying or selling a property. With this in mind, it's essential to make sure you fully understand all terms of the agreement before putting pen to paper. Without further ado, here are specific items to look out for in a real estate contract before you ultimately sign: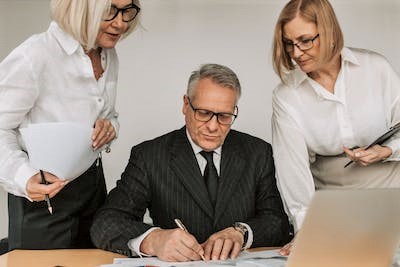 Price and Payment
The most critical aspect of any real estate contract? Yep — the purchase price and payment terms. Make sure the price is clearly stated and the payment terms are outlined in full detail, including any contingencies or deadlines.
Contingencies
Contingencies are conditions that must be met before the sale can be finalized. Common examples include financing, inspection, and appraisal details. Make sure all contingencies are clearly stated and that you fully understand the implications of each and every one. One you generally can't control is the home sale contingency, when the deal depends on the buyer selling a previous home.
Repairs and Inspections
A buyer would be crazy not to demand and get a professional inspection as part of the deal, and that normally also allows the buyer to back out depending on its results. The contract should specify time lines for inspections, who pays for them, and who is responsible for making repairs. (Often, the "who fixes it" determination is negotiated following the inspection, when what needs attention is identified.)
Disclosures
The seller is required to disclose any and all known defects or issues with the property, in a document know in Arizona as the "Sellers Property Disclosure Statement (often called "Spuds"). Make sure the contract includes a comprehensive list of said disclosures and that you completely understand the implications of all of them, what it will take to handle them, and who pays for that.

Property Description
Arizona contracts require this, and it should include the legal description and all relevant details such as address, lot size, square footage, number of bedrooms and bathrooms, and any other notable features. You'll also want to make sure the description matches what exactly you expect from the property.
Closing Date
The contract should specify the closing date, meaning the exact date on which the sale will be finalized. Generally, it's the title company that will initially propose the date.  Make sure it works for all parties and that any contingencies or conditions that must be met before closing are clearly stated.
Dispute Resolution
The contract should include a dispute resolution clause that outlines the process to resolve disputes that may arise during the transaction. Frequently this is arbitration or mediation. Make sure you understand this process and are comfortable with it moving forward.
Buying or selling a house is a huge transaction, and the contract used to spell out who does what is legally binding and not to be taken lightly. As such, it's essential to read and understand the terms before signing it and to get advice from a qualified real estate attorney if necessary. When all parties understand and agree to all the elements, the transaction tends to proceed smoothly and neither the buyer nor the seller is unpleasantly surprised.
The post What to Look for in a Real Estate Contract Before Signing appeared first on Arizona Realty Network.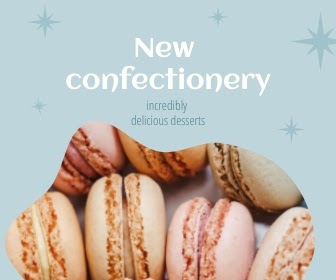 Contact Form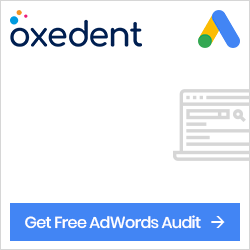 Video Ad Opportunity (250×250)