Condé Nast: Scottsdale Among Best Places on Earth to Visit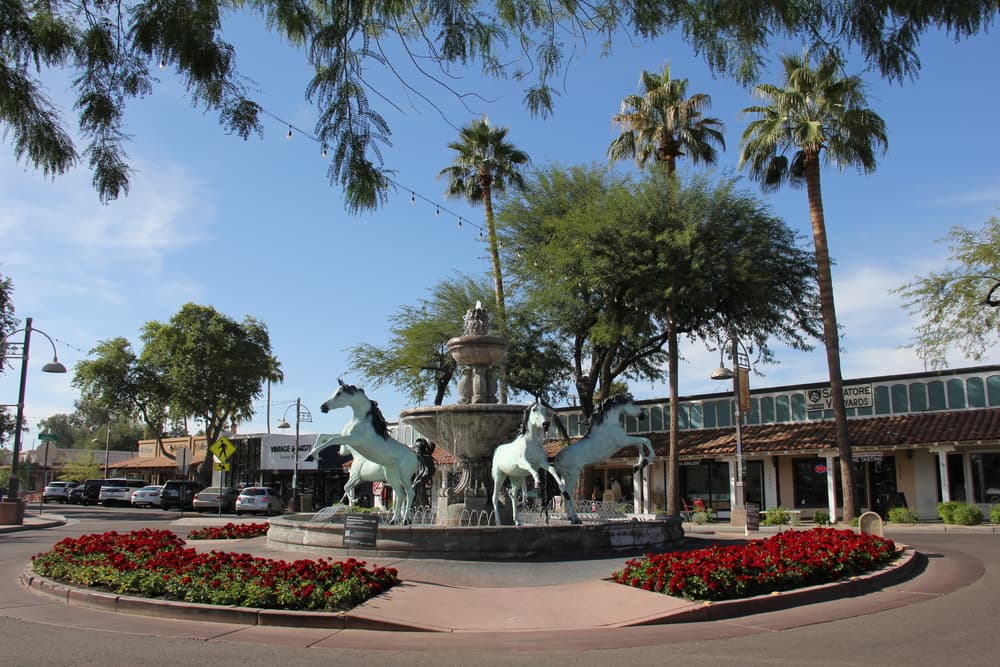 Looking to fill up your bucket list of the must-see cities in the entire world? Just step out the front door, because you live in one of the Top 10.
That's according to none other than Condé Nast Traveler, perhaps the premier cool, luxury, and fabulous chronicler of great destinations. Scottsdale made magazine's Gold List of favorite destinations in the world, produced by traveling editors from three continents.
"The Gold List is, more than ever, made by humans for other humans—something we need more than ever in this day and age," the article noted.
Scottsdale was, in fact, the only U.S. city to make the cut of the tourism guide.
Rebecca Misner, the editor who selected Scottsdale, described the area as her favorite get-out-of-winter place, citing the stunning desert scenery and the Southwestern culture for which Scottsdale is famous (and, evidently, world famous).  She also noted the Sonoran Mexican food,  fabulous resorts, and nearby features like the Desert Botanical Garden on the Phoenix border and The Arizona Biltmore.
"When I can't take another minute of winter, I head to Scottsdale. As, historically, do the day-drinking spring breakers and the far less rowdy snowbirds.," she wrote.
"Sanctuary Camelback Mountain Resort, terraced into the side of its namesake adobe-hued mountain, has my favorite spa in town. Its adults-only pool on weekends and easy access to sunrise hiking give me plenty of excuses to leave the kids at home."
That's not to mention the Sonoran sunsets, shopping in Scottsdale, the rest of the Scottsdale resorts and spas, the fabulous neighborhoods and architecture, the Scottsdale Art District, Old Town Scottsdale, Scottsdale restaurants and whatever else in on your list of favorites.
To demonstrate the level of destination competition, here is the rest of the list:
Puebla, Mexico
Rio de Janeiro
Alentejo, Portugal
Svalbard, Norway
Goa, India
Plettenberg Bay, South Africa
Val Graziosa, Italy
Chiang Mai, Thailand
The post Condé Nast: Scottsdale Among Best Places on Earth to Visit appeared first on Arizona Realty Network.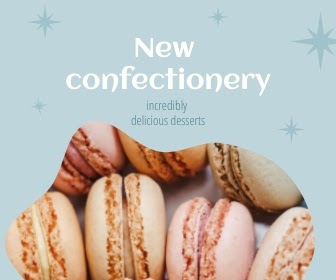 Contact Form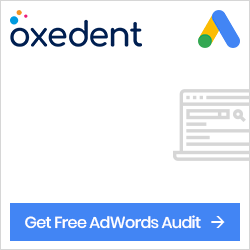 Video Ad Opportunity (250×250)