Scottsdale is Top Mid-sized US City for Second-Home Buyers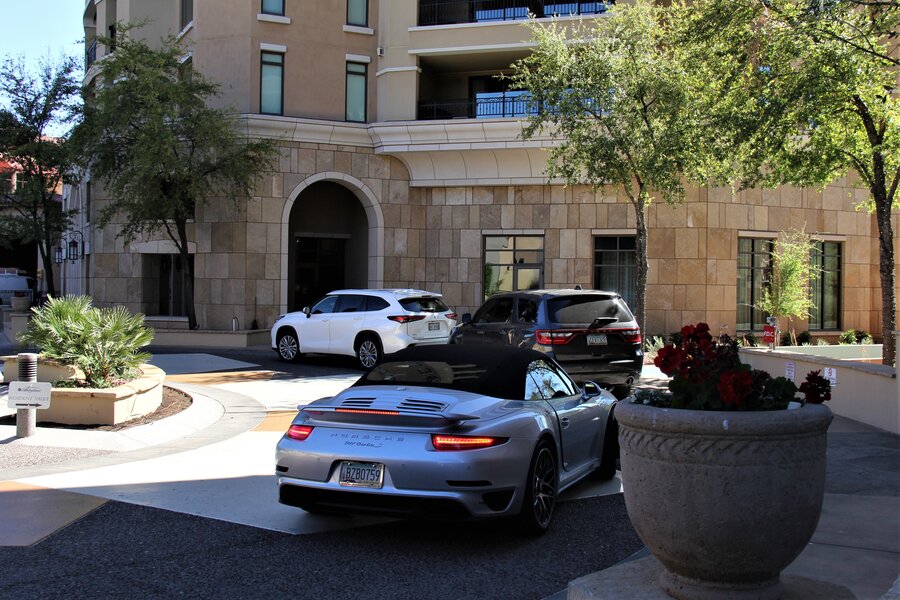 People who have lived around these parts for any length of time realize that Scottsdale is a pretty good place to call home and to raise a family, do business or just play. It's a great town for what the real estate people call "primary residence."
Perhaps less obvious, it's also a great place for people from elsewhere that buy a second home. In fact, in a couple of surveys, the Phoenix area wound up as No. 7 in the nation among its population size for people from elsewhere to have a second home. And Scottsdale wound up as No. 1 one in the nation for second-home buyers among mid-sized cities, according to an AdvisorSmith analysis . Tucson and Mesa also showed up in a surveys, which were heavily dominated by beach cities, particularly in Florida and along the Gulf Coast.
The surveys use Census data and other data collectors like Zillow to make their determination about cost of second homes and how many were actually in the various cities. Second home were defined as those used in certain seasons or the weekends – essentially occasional use. They include condos and time shares.
Here's the list of best mid-sized cities for second home buyers
1 Scottsdale
2 Cape Coral, FL
3 Fort Lauderdale, FL
4 Honolulu, HI
5 Pompano Beach, FL
6 St. Petersburg, FL
7 Hollywood, FL
8 Clearwater, FL
9 Paradise, NV (in Metro Las Vegas)
10 West Palm Beach
In this survey, among cities above 350,00 population, Mesa ranked No. 2 in the nation as the best place to buy a vacation home, while Phoenix came in at No. 7. Tucson was No. 11, and Las Vegas was 13.
Value of second home owners for Scottsdale

Having a high population of second-home buyers is a blessing but it comes without some downside. The disadvantage, however minor, is that a higher percentage of your homes are populated by people who are not living there most of the time. They don't work in the community; they are less connected to communal organizations like churches and service clubs and other organizations. And highly motivated outside buyers can drive of the price of Scottsdale real estate and housing for locals.
At the same time, they pay the same taxes as everyone else who lives here full time — at least property and sales taxes. And they don't tend to be people who create a lot of government expense, like police, schools, and the like. Now we're not talking about people who rent out their home for short-term. That's a whole different population and set of problems and opportunities.
One thing that it showed you ranking high in these things that's just how desirable the place is that you live.
Here are the Top 10 areas for second homes according to the Vacasa report
1 Lake Anna, VA
2 Port Aransas, TX
3 Palm Coast, FL
4 Corolla, NC
5 Okaloosa Island, FL
6 Fort Lauderdale, FL
7 Phoenix, AZ
8 Saugatuck, MI
9 Sylva, NC
10 Gulf Shores, AL
13 Tucson, AZ
Here's what it had to say about the Phoenix area:
"With 300 days of sunshine annually, it's no surprise that Phoenix, Arizona, is a year-round vacation hotspot and has seen tremendous growth as of late thanks to a thriving tech scene. The city and its surrounding landscape have so much to offer locals and visitors alike, from red-rocky hikes and championship golf courses to luxury outdoor shopping malls and a lively nightlife. The attractions are endless and include plenty of family-friendly options, too, like the educational fun found at the Phoenix Zoo and Arizona Science Center. The vacation homes and condos ring in at a median home sale price of $470,000, leaving just one question: bright city views or sweeping vistas of the desert terrain?"
Also see these reports on Scottsdale and Phoenix real estate:
 Most Popular Cities for Second Homes – Scottsdale first among mid-sized cities
Phoenix, Tucson among best places to buy vacation homes
Scottsdale, Arizona Housing Data
The post Scottsdale is Top Mid-sized US City for Second-Home Buyers appeared first on Arizona Realty Network.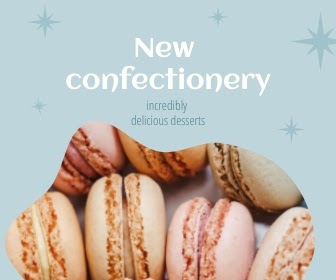 Contact Form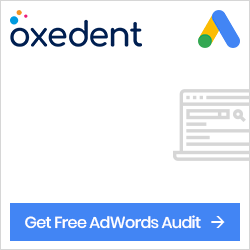 Video Ad Opportunity (250×250)